Hi :) I'm Cyan
I'm a Developer, Artist, Entrepreneur, Researcher.
Car Evaluation
GUI & Machine Learning-Based Car Evaluation Program using Python and Tkinter, Scikit-learn
GitHub
Demo Video
NutriCheck
Automatic Nutrition Analysis Experiment system based on ML-Based Web app & iOS/Android Scientific Application
Google Play
AI Web
School Admin Program for Students & Teachers
The Universal Program Prototype for students to let teachers informed about their self-study after school and teachers to approve their applications, distribute notifications based on Ethereum and Smart Contract Technology. Following Demos are only available in Korean.
Students
Teachers
Specialties
Google Product Expert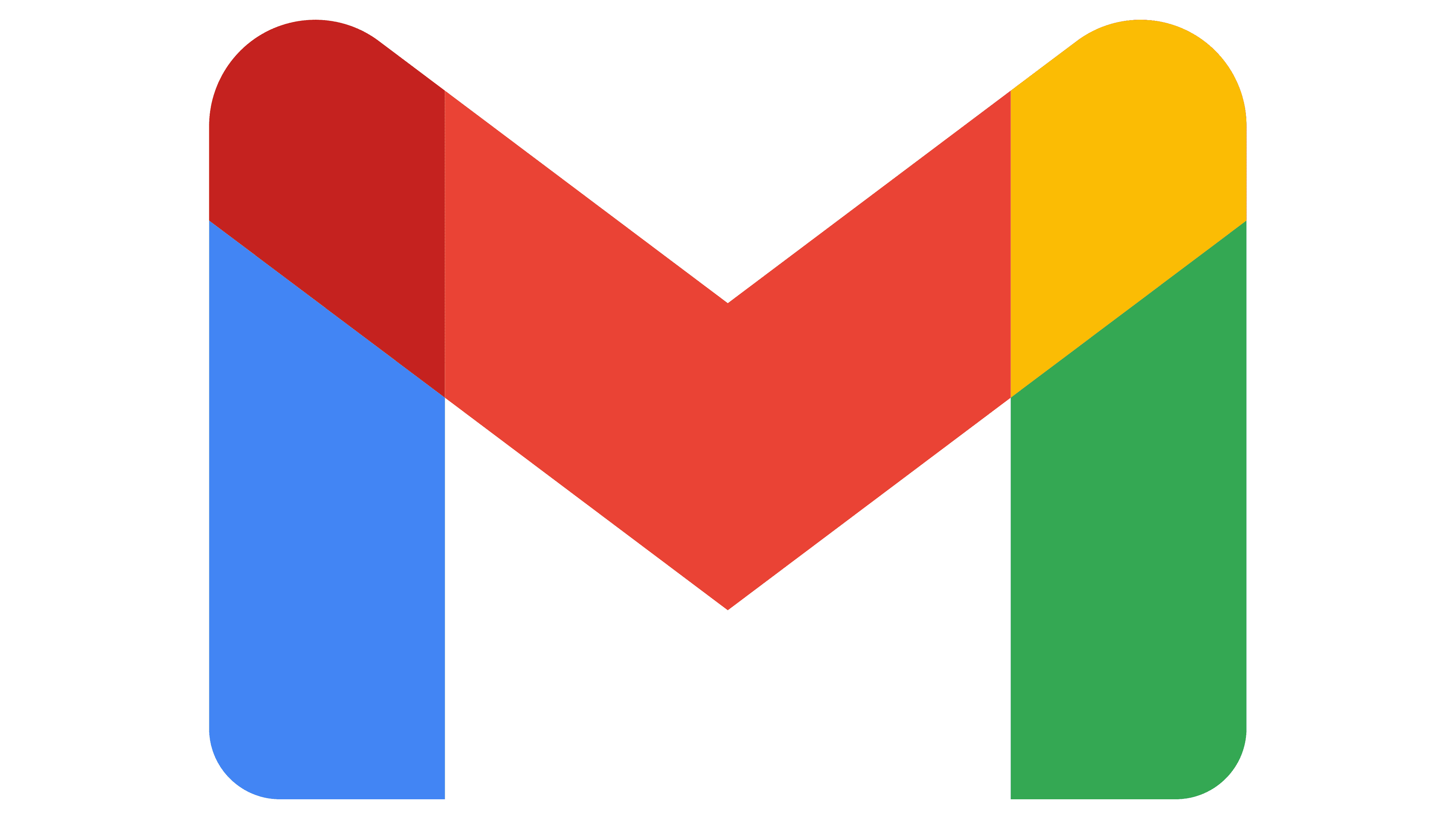 Gmail |
Silver Product Expert

YouTube |
Silver Product Expert

Google Account |
Bronze Member
Please Check out
My Google Product Expert Profile
Google Apps Community Insights
Currently participating in Google ACI Program
Plus. certified as a
Google Local Guide
AppleSeed Program Participant
🔒 It's Confidential: I can't tell you more!
Sorry :(
Python Dev
I've been made several programs using python including GUI&Machine Learning Based Car Evaluation system.
Photoshop
I have a official license called 'GTQ' which means Graphic Technology Qualification for Photoshop of highest level.
Lifehacks
I know lots of IT-related sites and services for us to make our lives better and do works effectively.